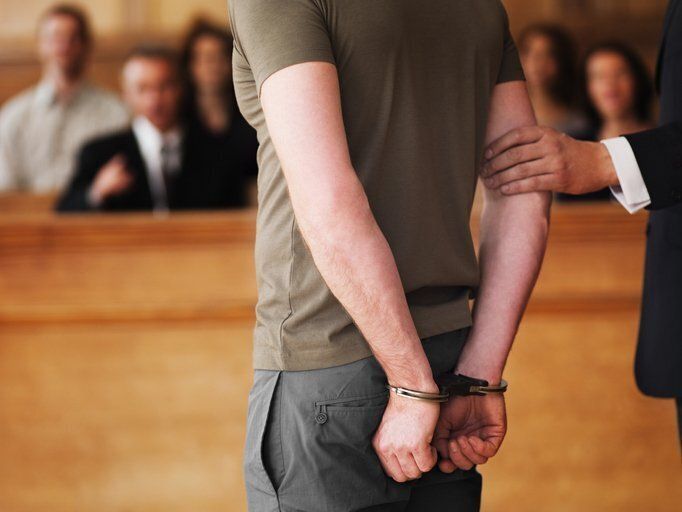 Criminal Law
As noted on our main page, the practice of criminal law and being familiar with all of the local prosecutor's offices and their policies, as well as having covered most of the counties in northern Michigan and knowing the Judges and their specific ways they handle criminal matters in their respective courts is invaluable knowledge.

Whether it is a traffic matter as simple as a speeding ticket, or a felony where jail or even prison is a real possibility, we can help. Keeping that first criminal conviction off your record, or perhaps even after the fact, having that matter expunged from your record, is something that can affect your life and your livelihood for a lifetime. Even those matters that involve minors that end up in Probate Court can haunt you for a very, very long time.

If you have a question at all about a criminal matter at the District, Circuit or Probate Court level, call us and you will get the straight scoop.